Crystal Clear Intentions
Let my gifts open and awaken yours!
This is the online home of Crystal Clear Intentions by Carrie Lero.
---
"Live at Five" Oracle Card Readings
Join me each Sunday at 5pm when I stream live a weekly oracle card reading on Facebook. In the live stream, I pull and read Oracle cards for those who request one during the live-stream itself. Anyone with a curious and open mind is welcome to attend. The Livestream is open and on Facebook to anyone with a curious and open mind.
Click this link to access previous "Live at Five" Oracle Readings
---
---
*Upcoming Events*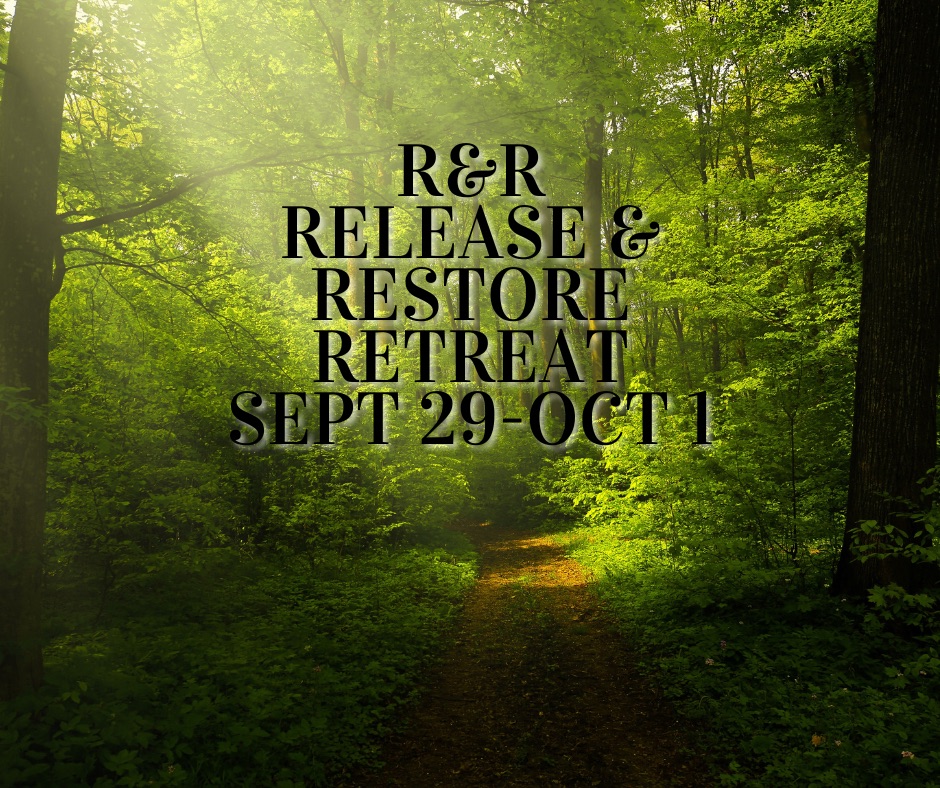 Paulding, OH